The Cereza Handwritten font is a handmade typeface that was originally released in May 2017. It's the first font I ever released, and for that reason it's still very close to my heart. And who can blame me for holding a bit of affection for it? It's just plain adorable.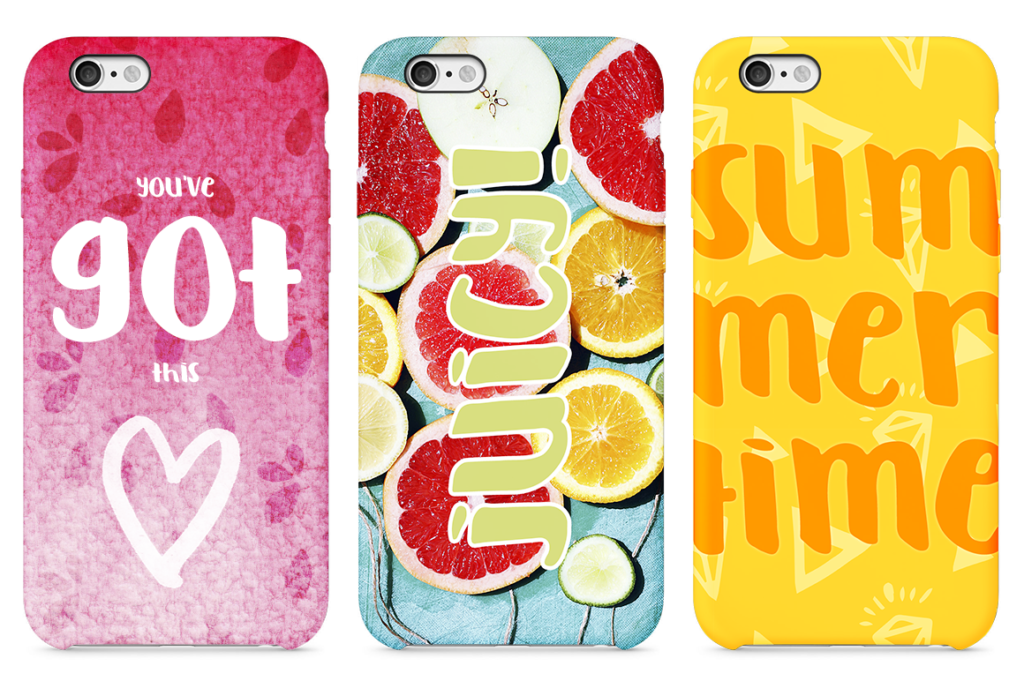 Behind the Cereza handwritten font
I originally designed the Cereza Handwritten typeface using a brush tip pen. I also used good, old-fashioned felt-tipped markers to fill out the thickest lines.
The concept was simple: if everything is the same height, it'll be easy as pie to mix upper and lower case for a unique look! Therefore, all of the lowercase letters are the same height as the capital letters, and vice versa. The width of the characters is also comparable for the same reason.
The thick-and-thin variations on the letters is the result of my modern calligraphy (handlettering) training. In handlettering, you typically create a thicker downstroke and a thinner upstroke, which you also see in the Cereza Handwritten font. It helps the font keep a consistent look, even though it's also a bit rough around the edges to make sure everyone knows it's a handmade typeface!
What to use Cereza for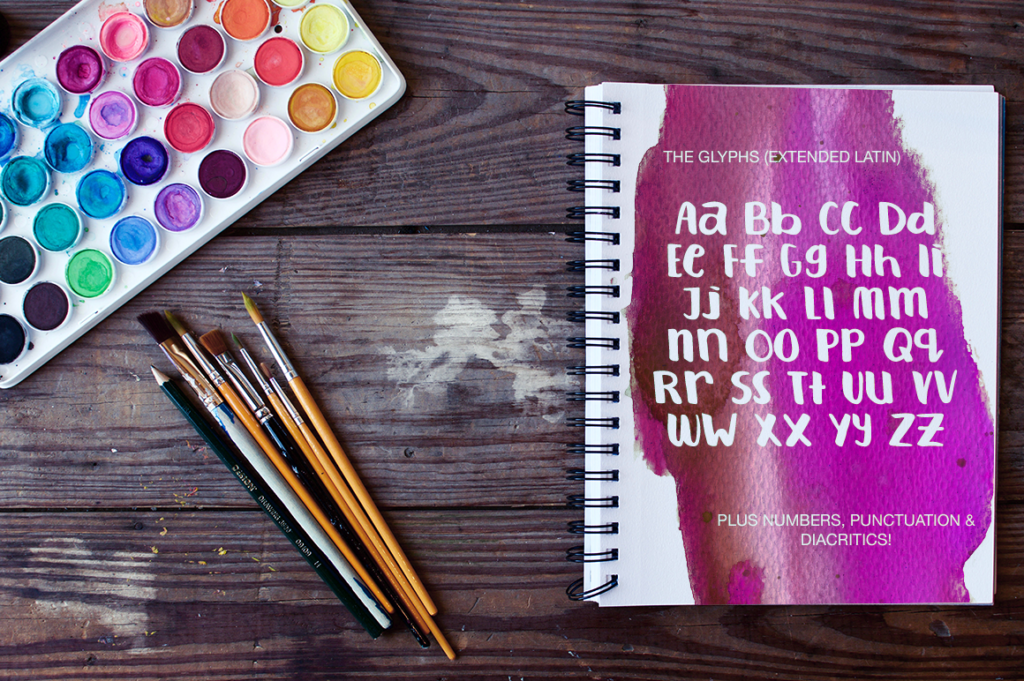 The beauty of the Cereza Handwritten font is that it's really versatile! You can use it for an accent font, but you can also use it at fairly small sizes because of its legibility. I didn't necessarily intend it to be the copy text in your book report, but I'm also not saying that it wouldn't work!
Cereza really flourishes when you put it on a headline and put it to use as an attention-grabber. Use a cool texture with it for an even more attractive result!
Pin this for later!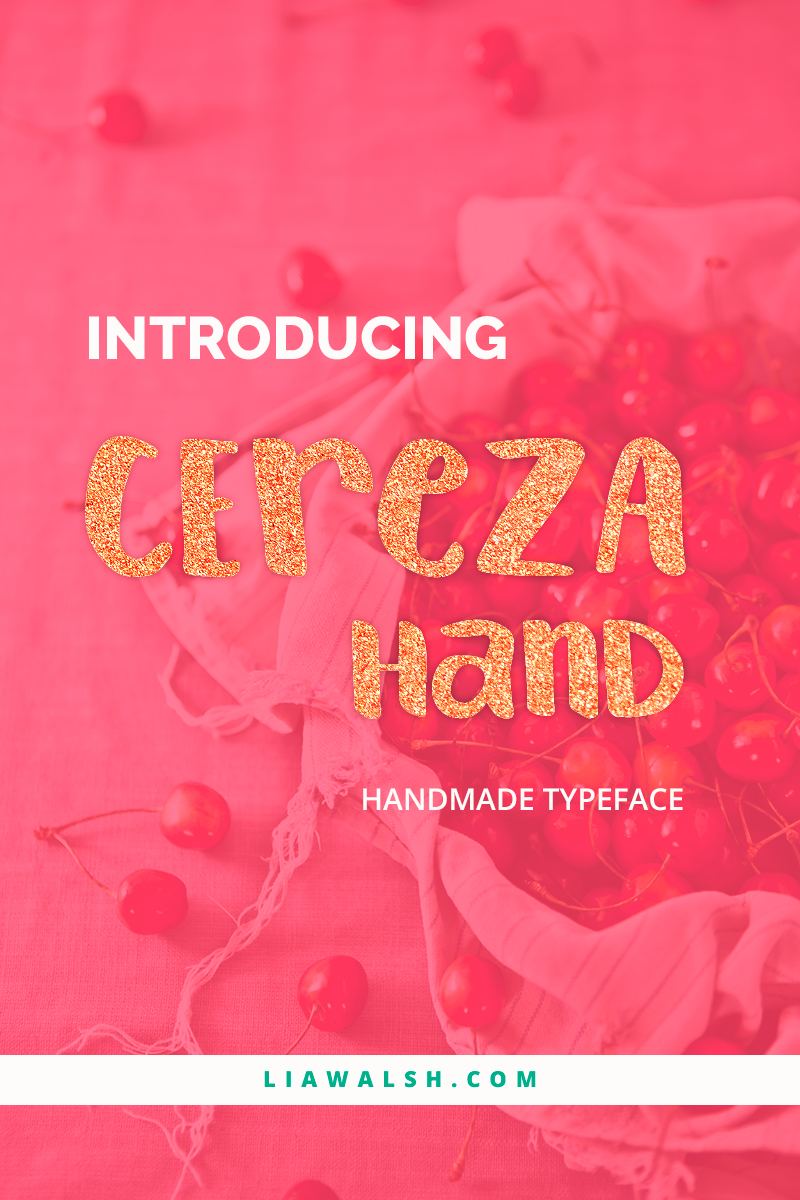 The Cereza Handwritten typeface is young, fun and perfect for your next creative project. It's also on sale right now, so make sure you grab your copy today!